From Work with Sounds – to Sounds of Changes
Sounds of Changes builds on the legacy from the former project Work with Sounds.
The Sound of Progress
Put on your headphones and experience what historical ears sounded like.
Want to contribute?
Got an ear for history? We are always looking for collaboration partners.
The sounds from the past is here to stay.
Sounds of changes is a cooperation between six museums in Europe. The project records and preserves the sounds of industrial and civil society. In our collection you will find everything from clunking from machines, to the sound of town-life in city squares.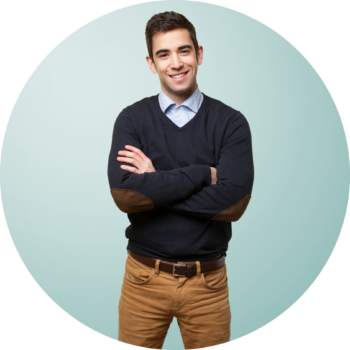 "Sounds of Changes is a unique effort to preserve the soundscape of yesterday, and to make this legacy come to live again."
– Brandon Smith